Care and maintenance for all sanitary installations.
In Switzerland, drinking water has been declared as food for decades. Therefore, by law, commercially used potable water installations must be serviced annually. Legislation in general will become more stringent in the coming years as it is aligned more closely with the European body of standards.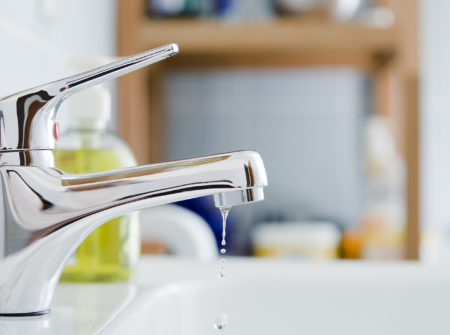 Privat customers
Owners of an flat or a single-family dwelling are responsible for their own maintenance. This is to say, there is no legal obligation for them to service the system. However, regular maintenance still makes perfect sense and protects against unforeseen damage.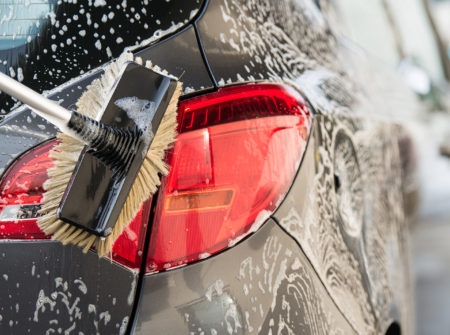 Business
Owners of commercial buildings are obliged by law to have the premises professionally serviced at least once a year.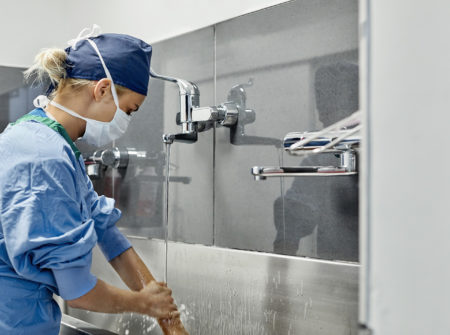 Hospital
Hospital installations are often complex systems within buildings using a large number of pipelines. The demand for hygiene is particularly high in this sector and an annual maintenance of all sanitary systems is mandatory by law.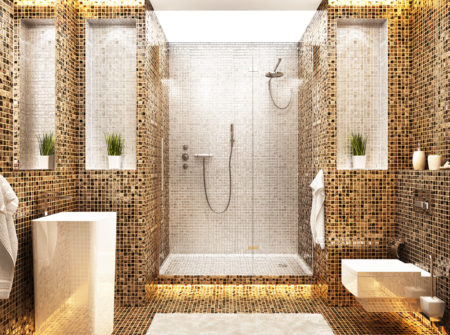 Restaurant and Hotel
Strict regulations apply in the hospitality industry with regard to regular food inspections. In Switzerland, drinking water is also declared a food product and the annual maintenance of the systems is therefore mandatory.
«The important rivers require the small water bodies.»
Arabisches Sprichwort