Nothing surpasses experience.
When it comes to water, we are quite passionate about it. Careful use of water is a major concern for us. Because water is our most precious food and we should take special care of it.
Apova is a start-up company – but its employees all have very extensive experience in the sanitary sector and a profound knowledge of water management. We know exactly where troubles like to hide and get things back on track quickly. Our big advantage is that we do not sell you any equipment. This means that we are absolutely independent of manufacturers and suppliers – and can therefore talk to you in plain language.
Apova offers its services in the Winterthur – Schaffhausen – Frauenfeld – Aadorf area.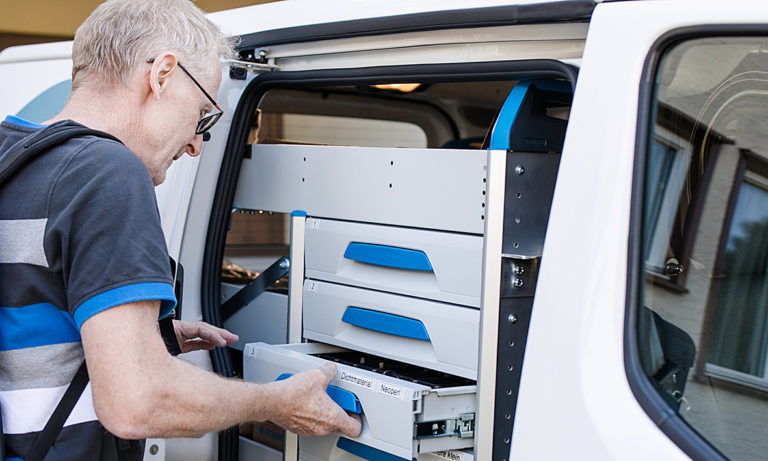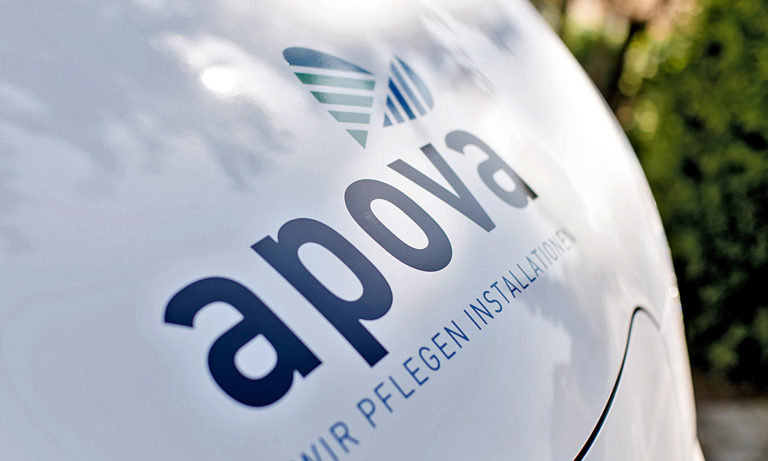 «The important rivers require the small water bodies.»
Albert Schweitzer