Small effort – big benefit.
Apova does not design or install new systems, but services all sanitation facilities as a independent partner. Our expert staff will take care of your small and large everyday plumbing problems – such as dripping taps, clogged pipes or insufficient water pressure. An annual inspection keeps your system in perfect working order and protects you from unpleasant and costly surprises. All this can be done easily and quickly – with a manageable amount of time and effort.
All work is documented in our system so that everything can be traced later. We therefore know exactly when which work was completed and where the service was provided. As a customer, you do not need to concern yourself with inspections – we will see when a service is due and make a proposal for a professional maintenance appointment.
Our services
Checking parts for external damage

(attachment, corrosion, cracks)

Checking for leaks (material fatigue)

Checking/changing the filter element

Carrying out bacterial counts (measured in CFU/ml)

Testing the functions of the control units

Cleaning to ensure that the tap remains functional

and much more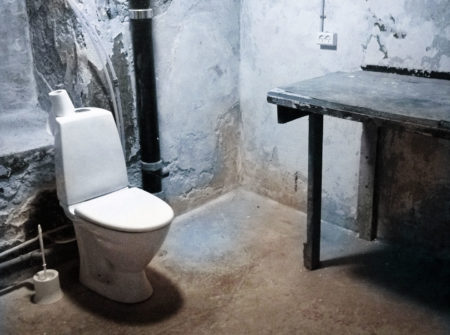 Unsanitary installations are a welcome breeding ground for germs. Simple but regular maintenance significantly improves basic hygiene and helps to save costs of consequential damage.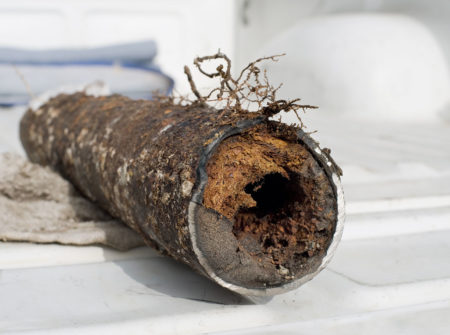 An antiquated steel drinking water pipe as an example of a HVAC system lacking proper servicing. The drinking water has already undergone a change in colour.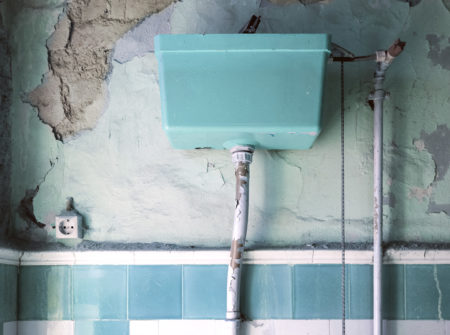 A long old-fashioned toilet cistern. But the inside of modern cisterns often does not look any better, because hardly anyone ever opens and inspects the cistern. Here too, regular service clearly contributes to a better hygiene.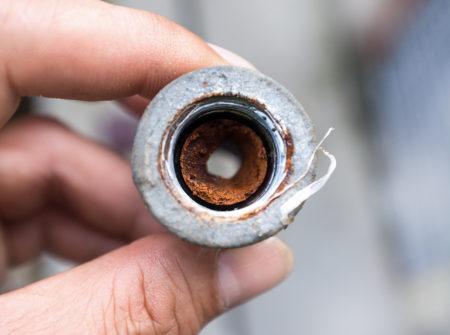 In the past, many pipelines were oversized. As a result, the internal volume flow is inadequate and the pipes gradually calcify. It is important that these pipelines are regularly inspected and maintained. In particular, pipes with low usage should be flushed from time to time.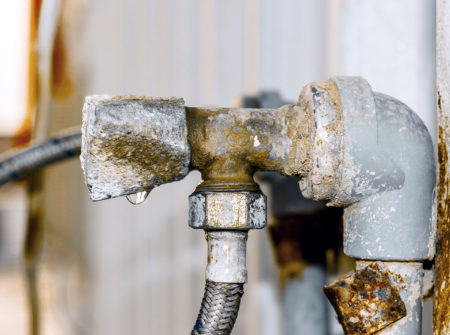 An old and dripping, but still barely intact angle cock, such as those found in many HVAC applications. As a result, we lose thousands of litres of drinking water in Switzerland every year – not to mention the damage to pipes and building structures.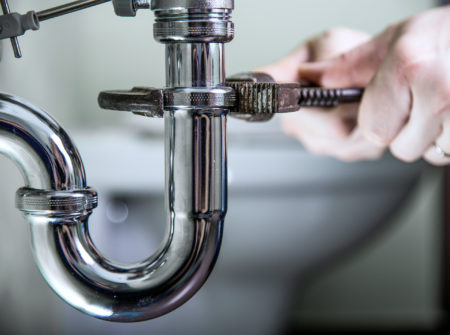 Repair of an old metal siphon built into a vanity unit. The drain is unclogged and made working again. This will remove blockages and eliminate bad odours.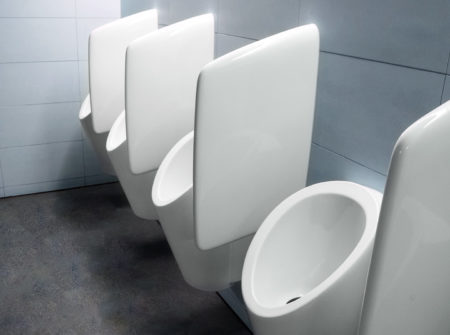 A good example of how sanitary wares can also be designed: waterless urinals are not only in their proper place at an open-air event – they can also be integrated into conventional installations and thus save clean drinking water every day.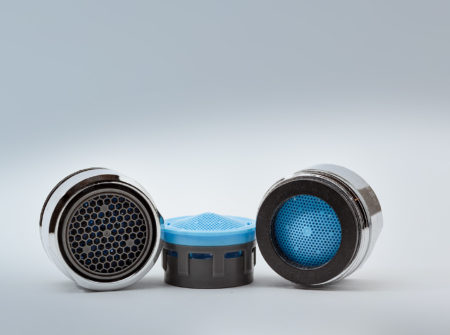 Aerators (also referred to as flow reducers or "Neoperl") are a very effective way of saving water without noticeable restrictions.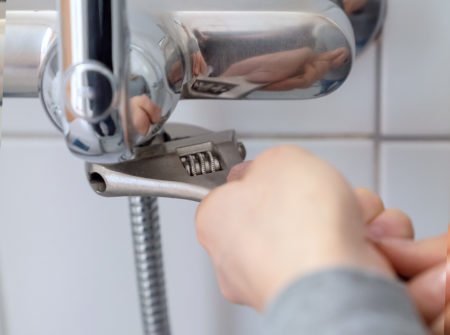 A single-lever mixer tap widely used in Switzerland. Here, the same applies as well: proper and regular care makes it easy to achieve twice the service life as without care.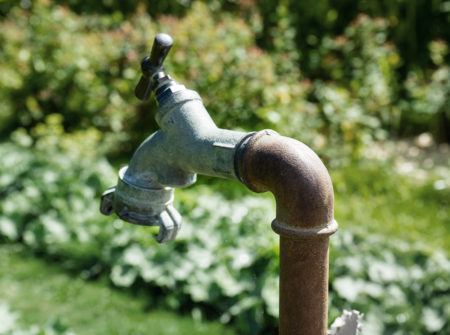 An older, professionally maintained garden valve that will provide many years of reliable service. Investing in maintenance always pays off sooner or later.
«Get to know water well, and it will always be a trusted friend. »
Sebastian Kneipp, German hydropathist